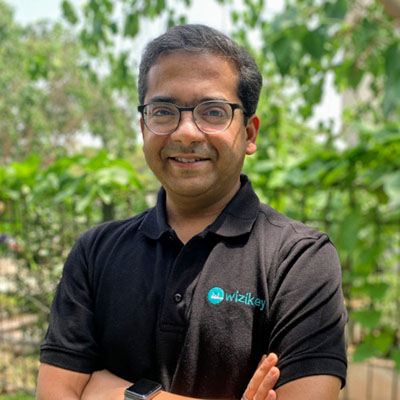 Anshul Sushil
An IIT BHU Alumnus and MICA, he is a marketer turned entrepreneur who co-founded BoringBrands, a new-age integrated communications company. Over the years he and his team have worked closely with over 250 brands including several growth stage start-ups. He loves exploring the emerging technology trends.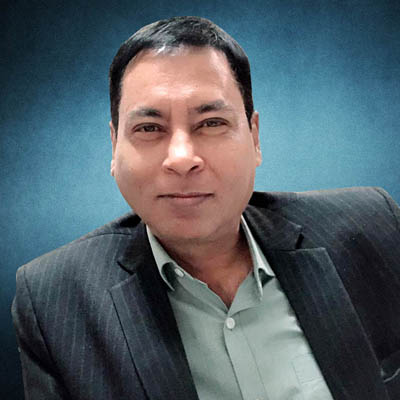 Ashim Dutta
An MBA in Marketing & Finance, he has 25 years of experience in Executive Search. As founder of Strategic Management Consults, he has successfully executed senior level hiring for some of the best Indian & International companies. He currently is "growth hacking" advisor for a few start-up companies. Baljit Singh Malik
32 years of extensive experience as a financial executive with a focus on financing management. His experience includes Financial Management, Treasury Functions, RBI and FEMA matters, designing and implementing Budgeting and Management Information System. He heads the Finance team at ARCHELONS.